Guiding you through the complex dynamics of SBA lending
Guaranteed Loan Program
You Can Trust
Trinity Capital is a trusted lender service provider that assists financial institutions support of small businesses by utilizing the U.S. Small Business Administration (SBA) 7(a) Loan Program which provides up to an 85% guarantee.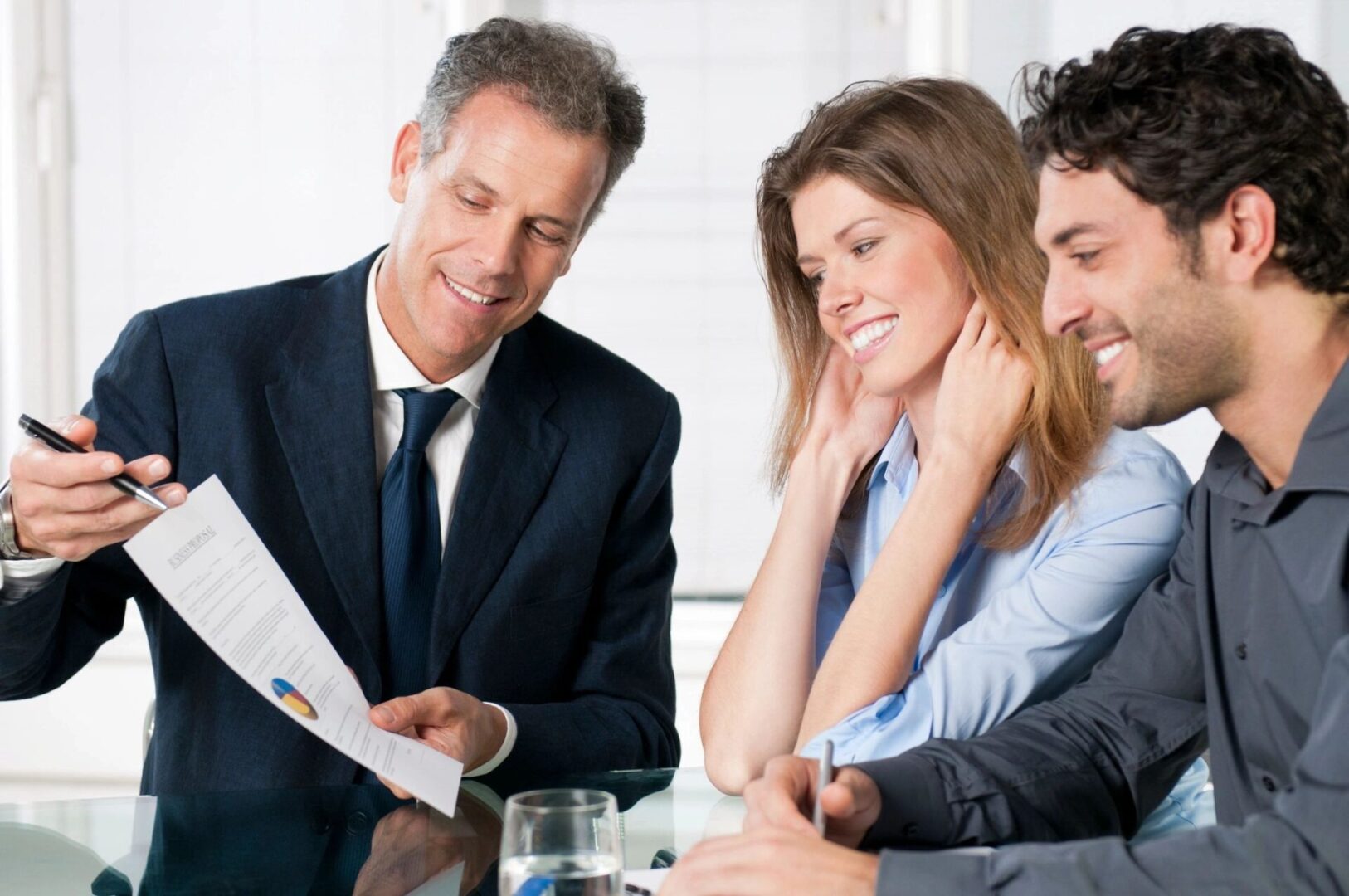 We are passionate about SBA lending programs and the resources they provide to financial institutions and small business owners.
Our experienced team will handle all program requirements by working directly with the SBA and the borrower to ensure that the loan process is as seamless as possible.
Through our specialized software and knowledgeable professionals, we provide premiere guidance to our lending partners and assist in navigating the complex SBA 7(a) loan program requirements.
Our team is dedicated to offering you an efficient SBA loan experience with the following steps:
Underwriting
and Processing
We work with lenders and underwriters to confirm the loan meets SBA 7(a) eligibility requirements.
Once the loan is approved, we ensure all requirements of the Authorization, and the current SBA Standard Operating Procedures (SOP) are met prior to closing. We also prepare all the required SBA closing documents.
Servicing
and Liquidation
Our team assists lenders in the servicing of their SBA 7(a) loan portfolio, so the loan remains SBA compliant. If the loan defaults, our team of experts will consult with the lender and assist in preparing the SBA guarantee purchase package (10-tab).
We strive to build long-term relationships with our lending partners through our service rooted in integrity, responsiveness, and trust. Our team is excited to assist you.