Lender Service Provider
Assisting Lenders Nationwide
Trinity Capital partners with lending institutions and small business owners to provide efficient and effective guidance through the complex dynamics of the U.S. Small Business Administration (SBA) 7(a) loan program.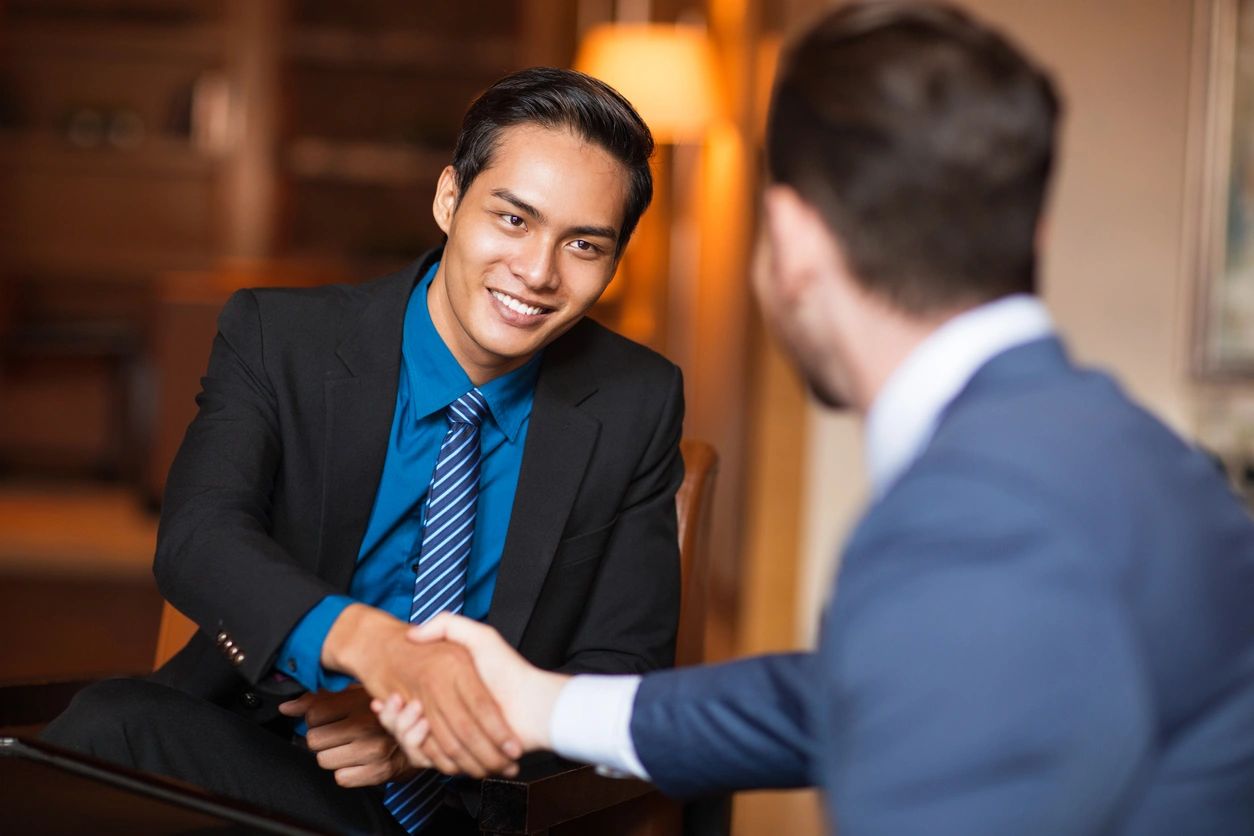 We understand that the SBA 7(a) loan process can be daunting which is why we strive to create a hassle-free loan process. For underwriting, processing, closing, and servicing your 7(a) loans, we will be there to help you navigate the process with our industry leading software and knowledgeable staff.
We are guided by the core values of integrity, responsiveness, and trust. When working with us, you can be at ease knowing that your SBA loan will be handled by experienced professionals who have been working directly with clients and the SBA for more than 20 years.
Our team strives to create lasting relationships with our lending partners through our efficient services that showcase our capabilities.
The Trinity Capital team is made up of individuals who are passionate about the SBA lending programs. We know that the resources we provide to financial institutions and small business owners are essential. View our services to find the right service for you.